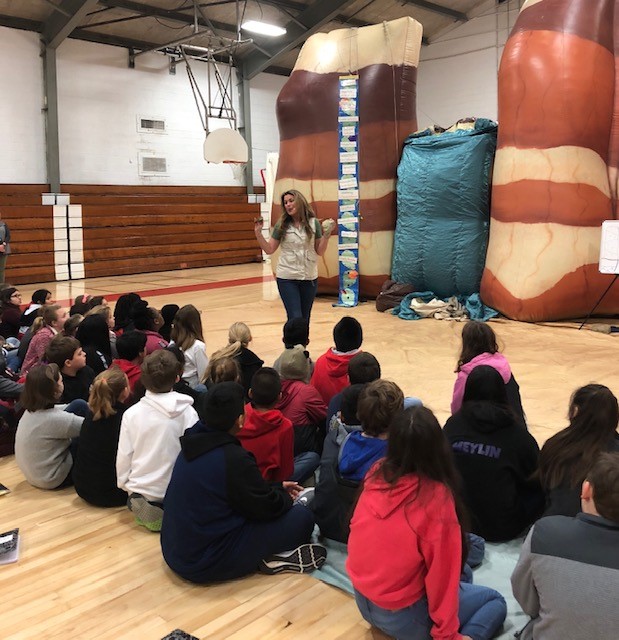 Looking for Virtual Options for Your Classroom?
Look no more!
Astronomy & Geology Live! 
Are you seeking virtual options to engage students? Spark your students' love for science with our dynamic, interactive programs that bring geology and astronomy to life…in a big way!
Written and taught by certified teachers, SparkPoint programs are intended to introduce and enrich your existing science curriculum. Our models give students and teachers a common experience that is unforgettable, affordable, and valuable.
We would love to tell you more about the Big Canyon Balloon and Orbit Earth Expo. These geology and astronomy experiences are unlike anything you've seen before!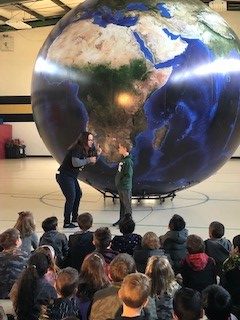 Questions? Contact us now!

Why SparkPoint Virtual?
Quality content
Entertaining presentation
Optional live SparkPoint host
Free supplemental materials
Content enrichment