Hey, Orb?
Wait, you mean there's more? We can keep learning after the test is done? I love that!
We get to keep teaching all the way until summer!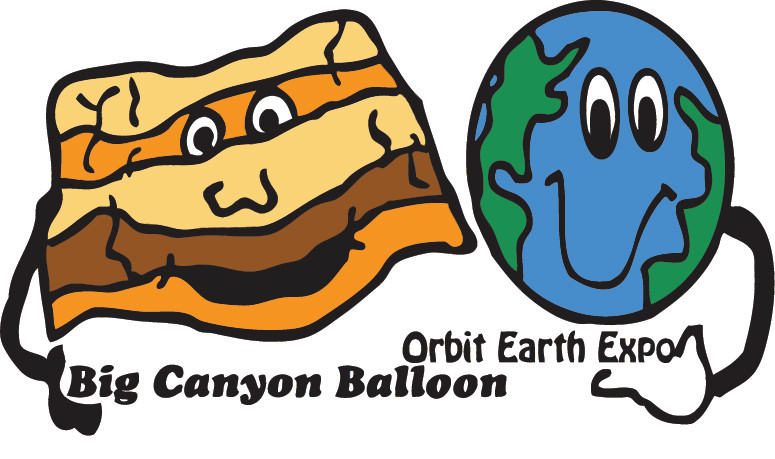 Yes, Rocky. 
We've talked about this. Schools love to have us out all through May and even into June! There's not a lot of other programs teachers can bring in that are as curriculum aligned as us.
Springing to Summer!
After the test, everyone can let their hair down a little, but it's important to keep things in line with our standards. (But no one is going to mind if we have a little fun while we're learning, right?) Orbit Earth Expo or The Big Canyon Balloon are perfect for some end of the year science fun! 
Even though we're still extensively covering difficult to tackle topics in astronomy and geology, we're also dancing, singing, and having a good time! Wait until you hear the one about my sun George – he's the star of my family! 
Contact us with questions at 470-719-1999.