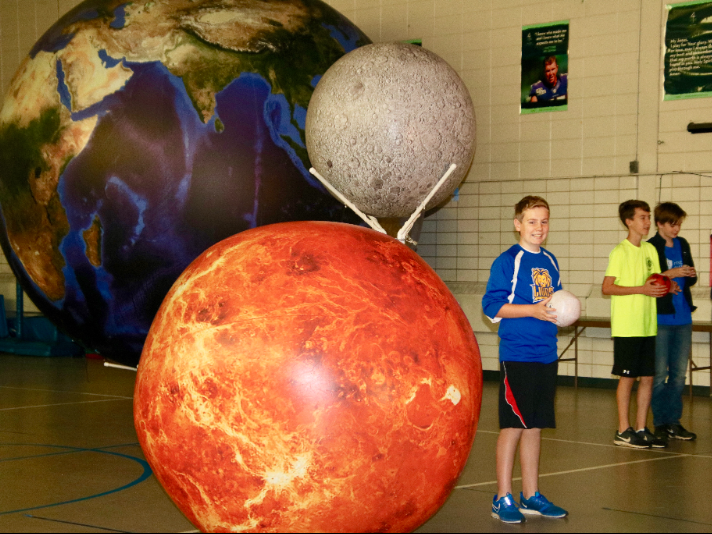 We had such a good time with the K-8 kids at Notre Dame Academy!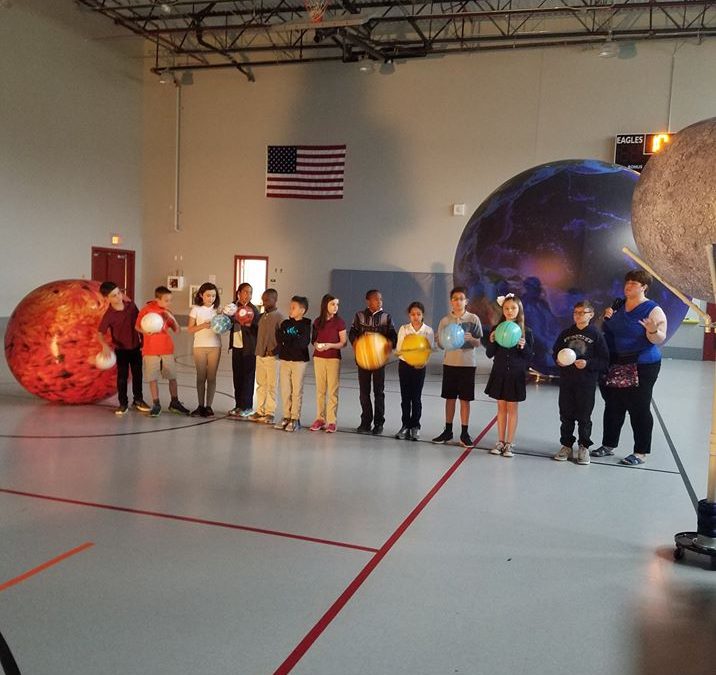 The Carolinas Crew had a wonder two-day visit with the students of Envision Science Academy! We were so happy to see the great turn out at the Science Night and honored to be part of the North Carolina Science Festival!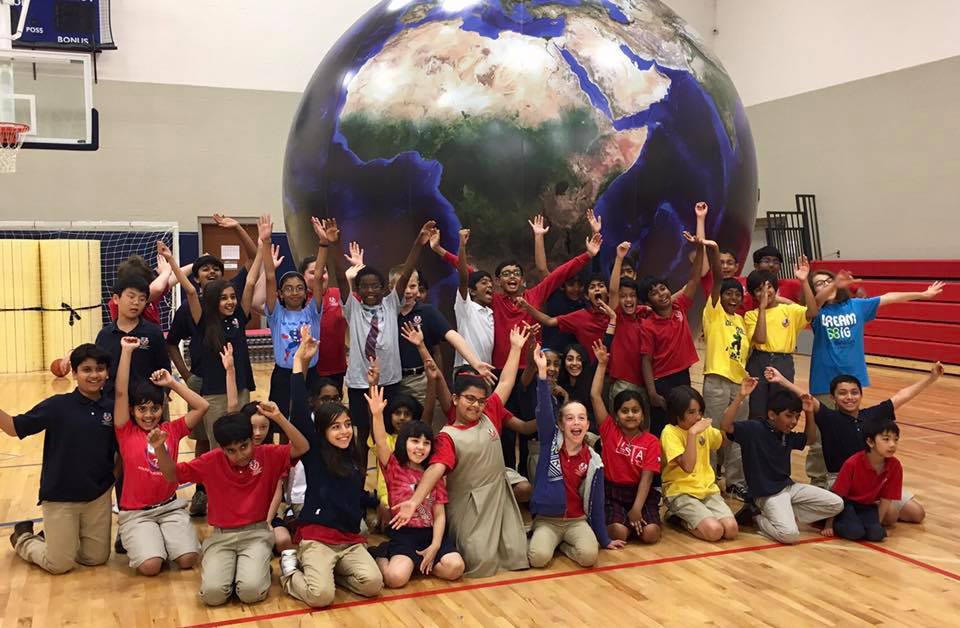 Orb is making friends at Fulton Science Academy today! Happy Earth Day, everyone!